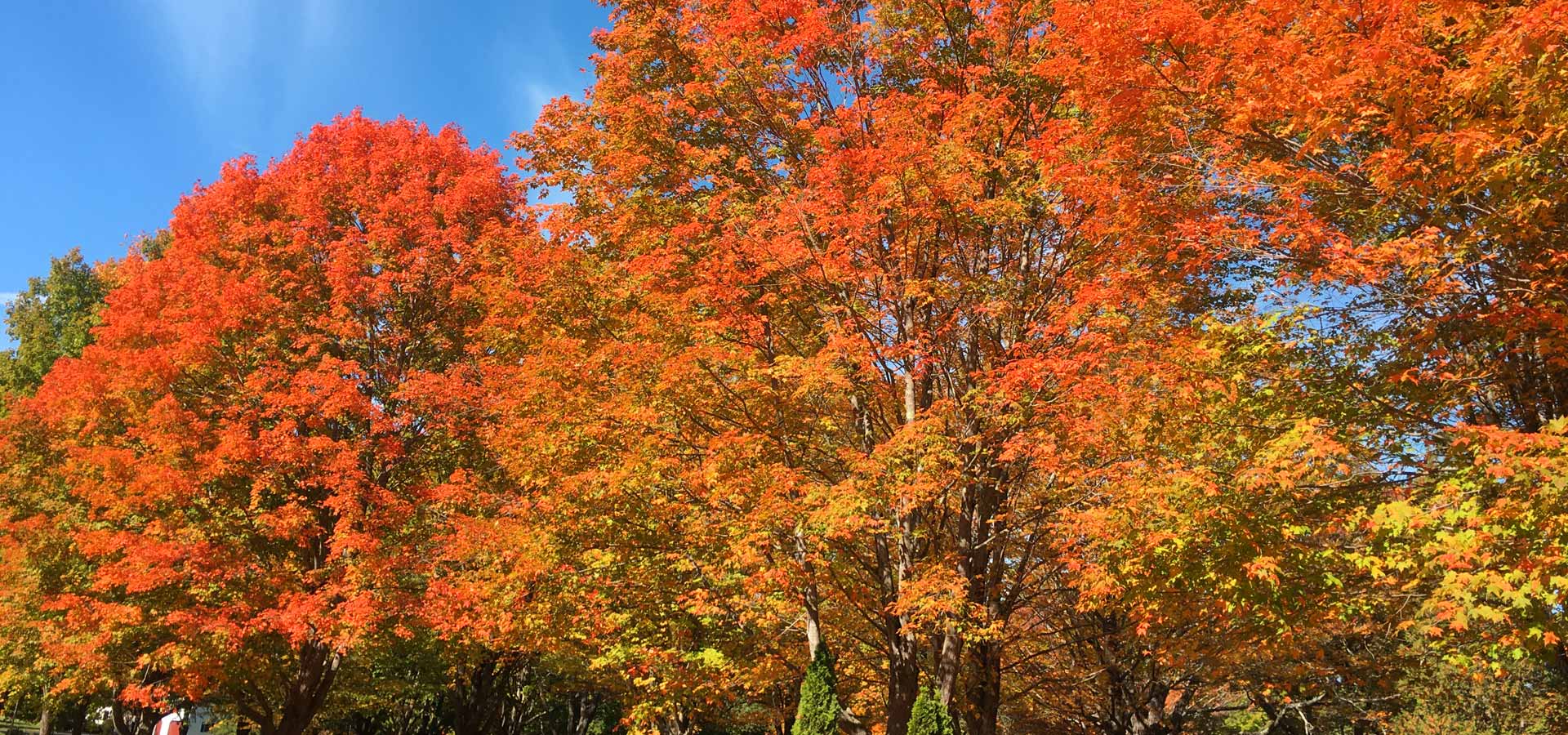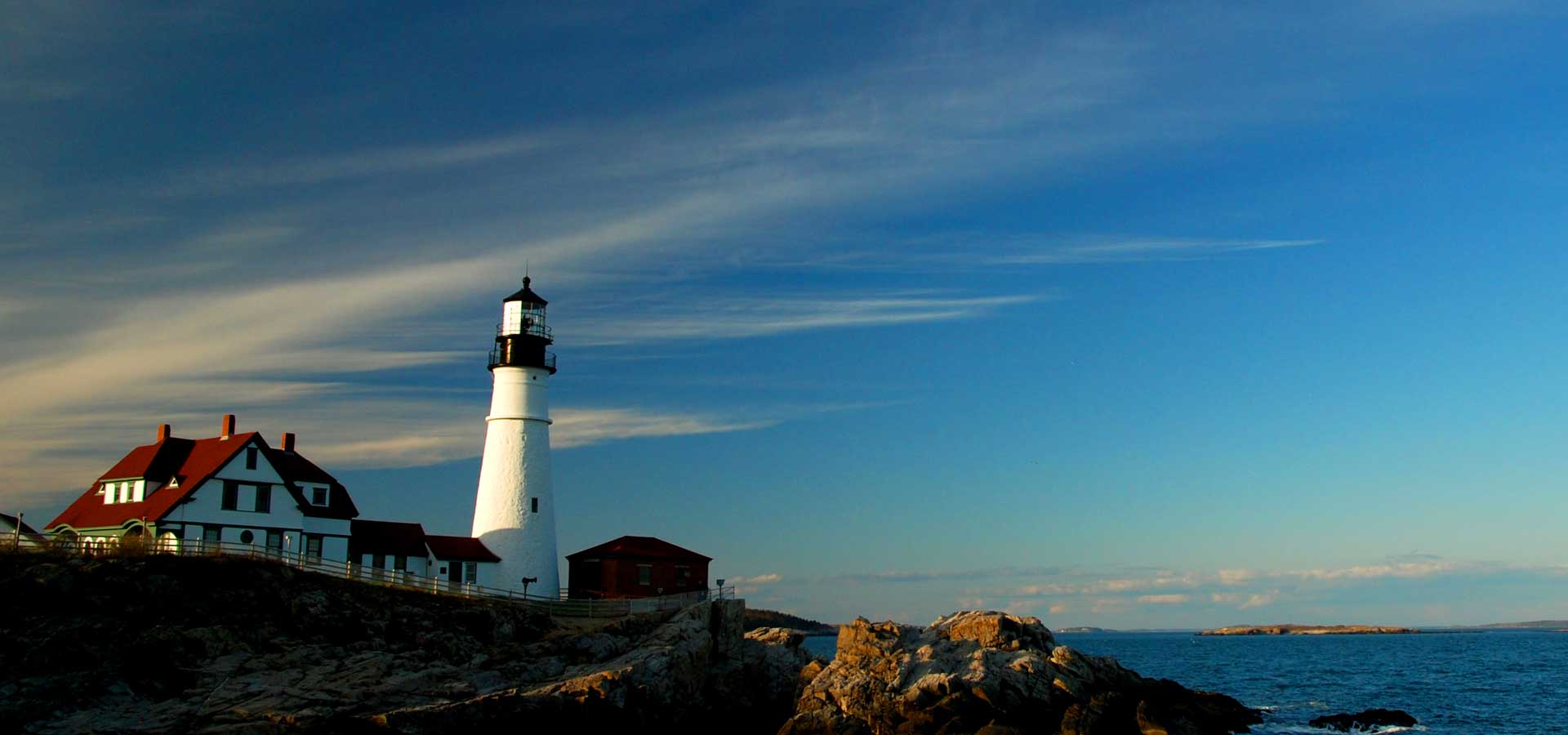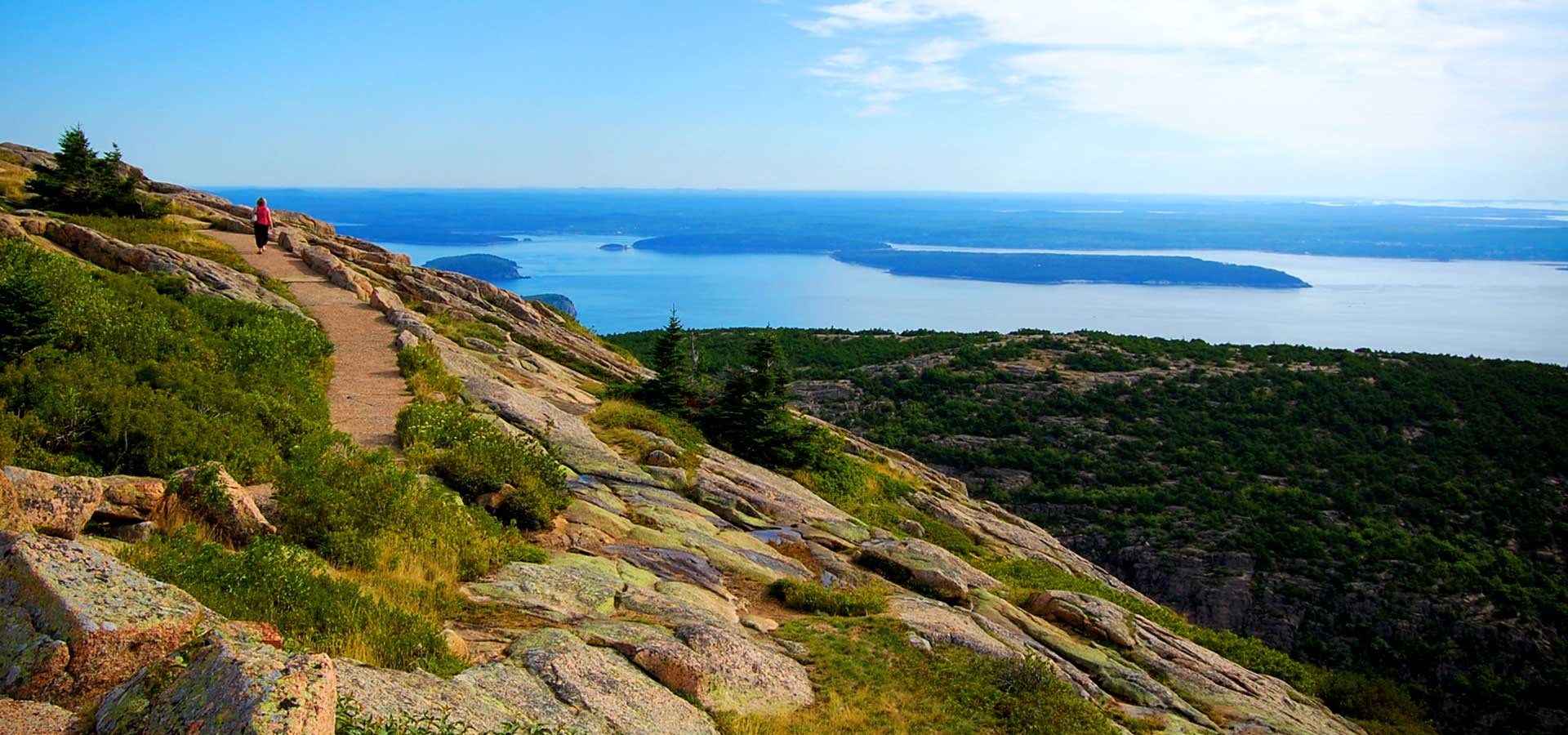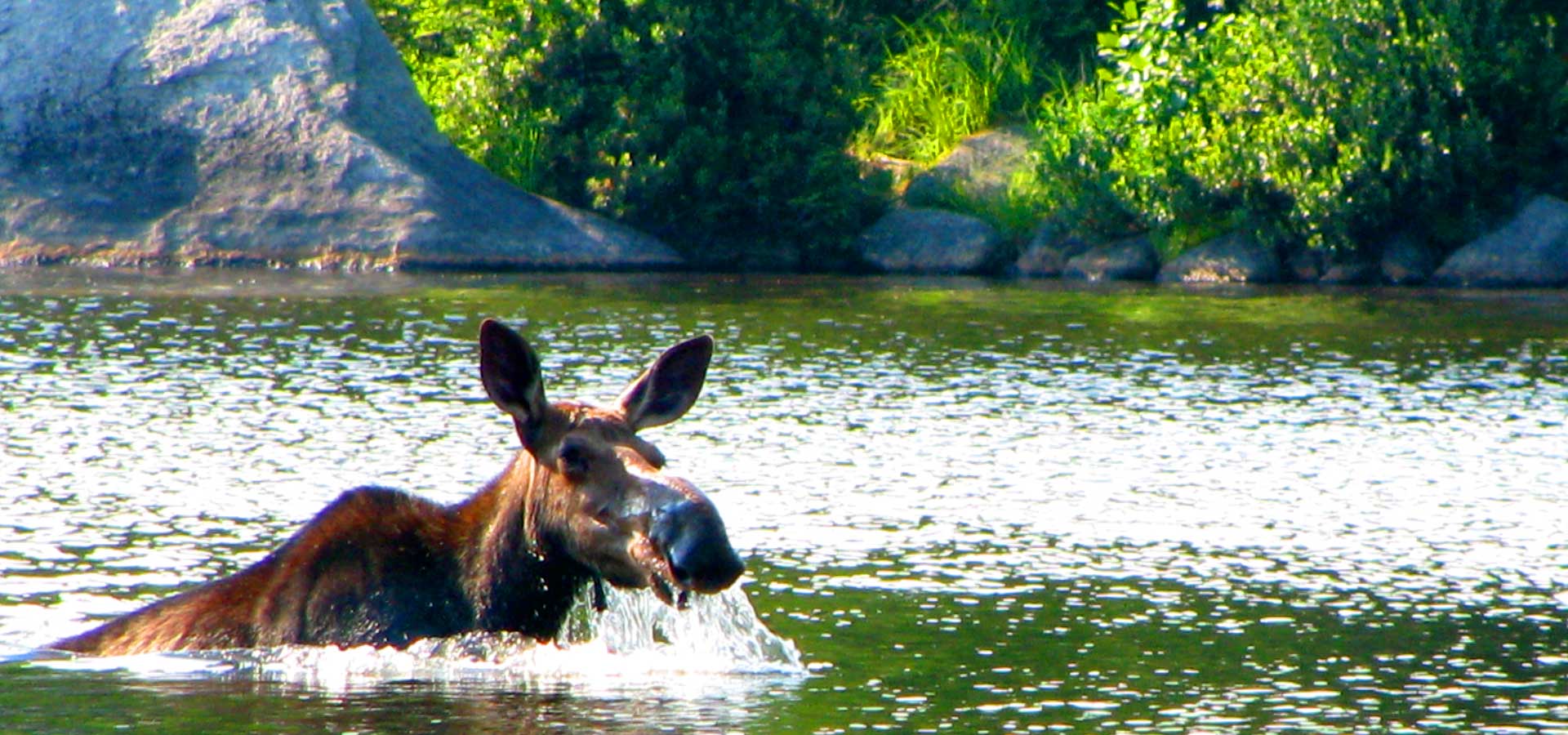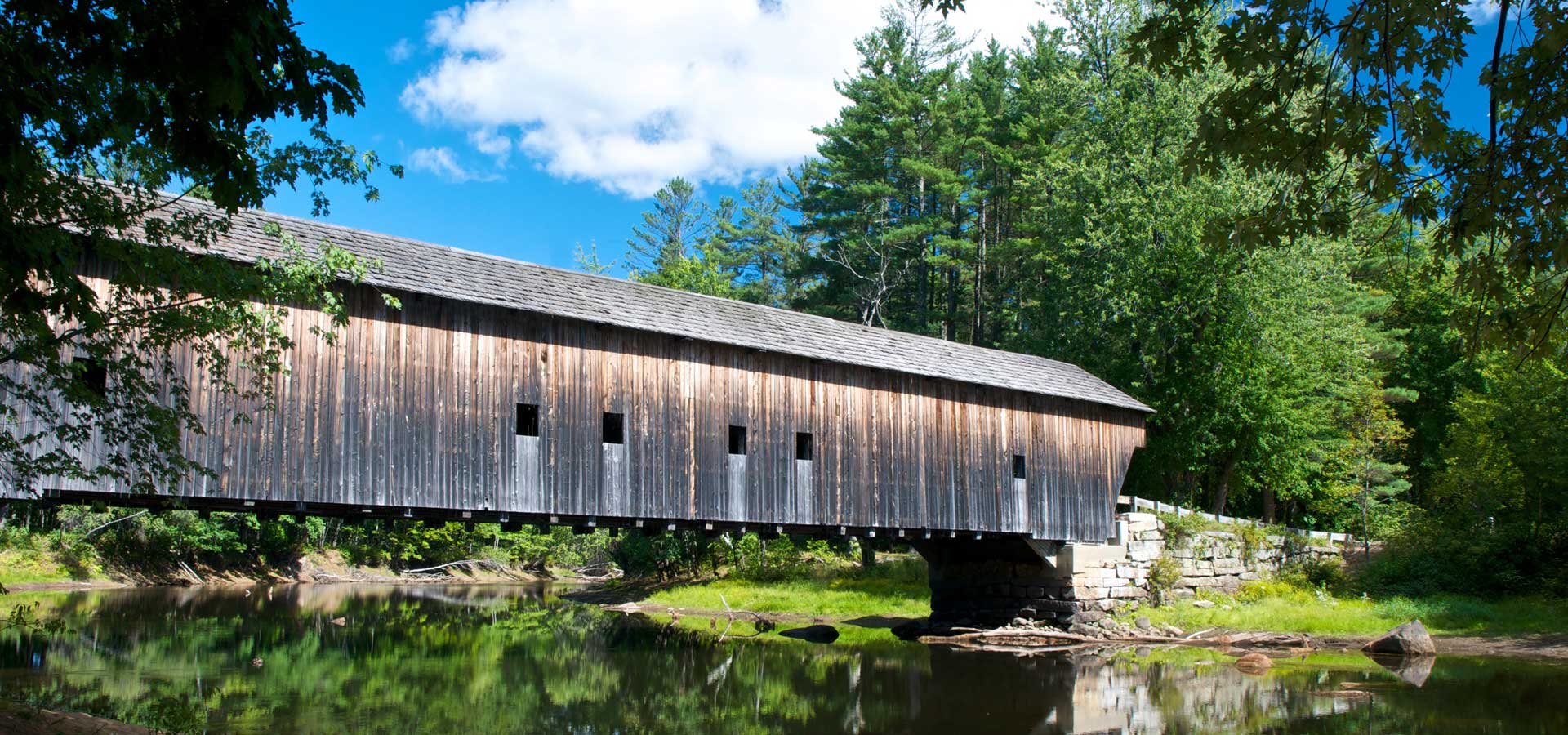 ---
Connect to local land and energy conservation resources in Maine
Select a County to connect with local resources and people to help you achieve your conservation based goals and outcomes.

What's News [ Archive ]
The Forester: Partnership between land trust, Maine Forest Service grew into something big
Local Wood Works is honored with the Source Award for Forester, based on its efforts to connect consumers to local wood products."From the beginning, as we articulated our mission it was to both support long-term conservation and advance forest-based wood economies," said Theresa Kercher, the executive director of the Kennebec Land Trust. Learn more here.