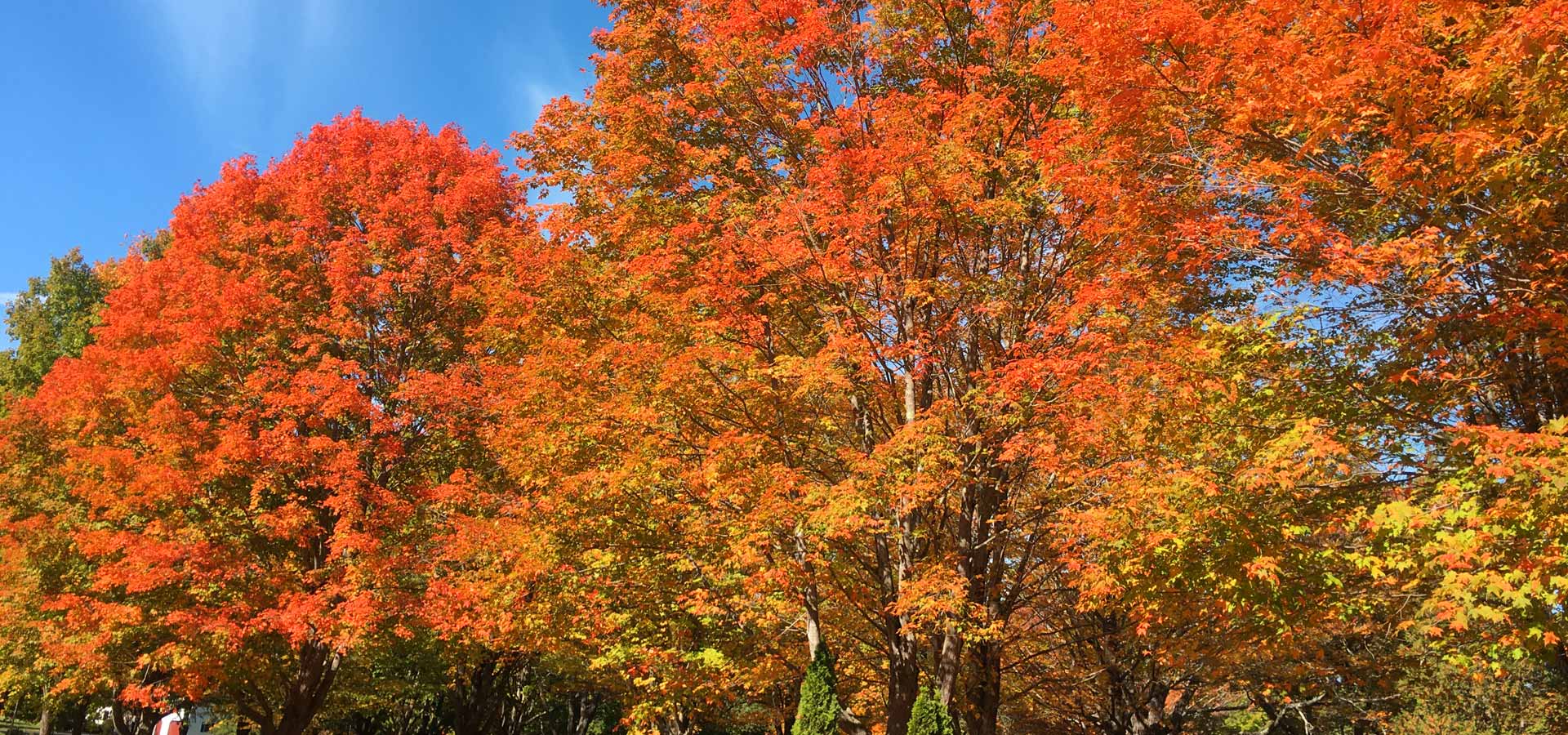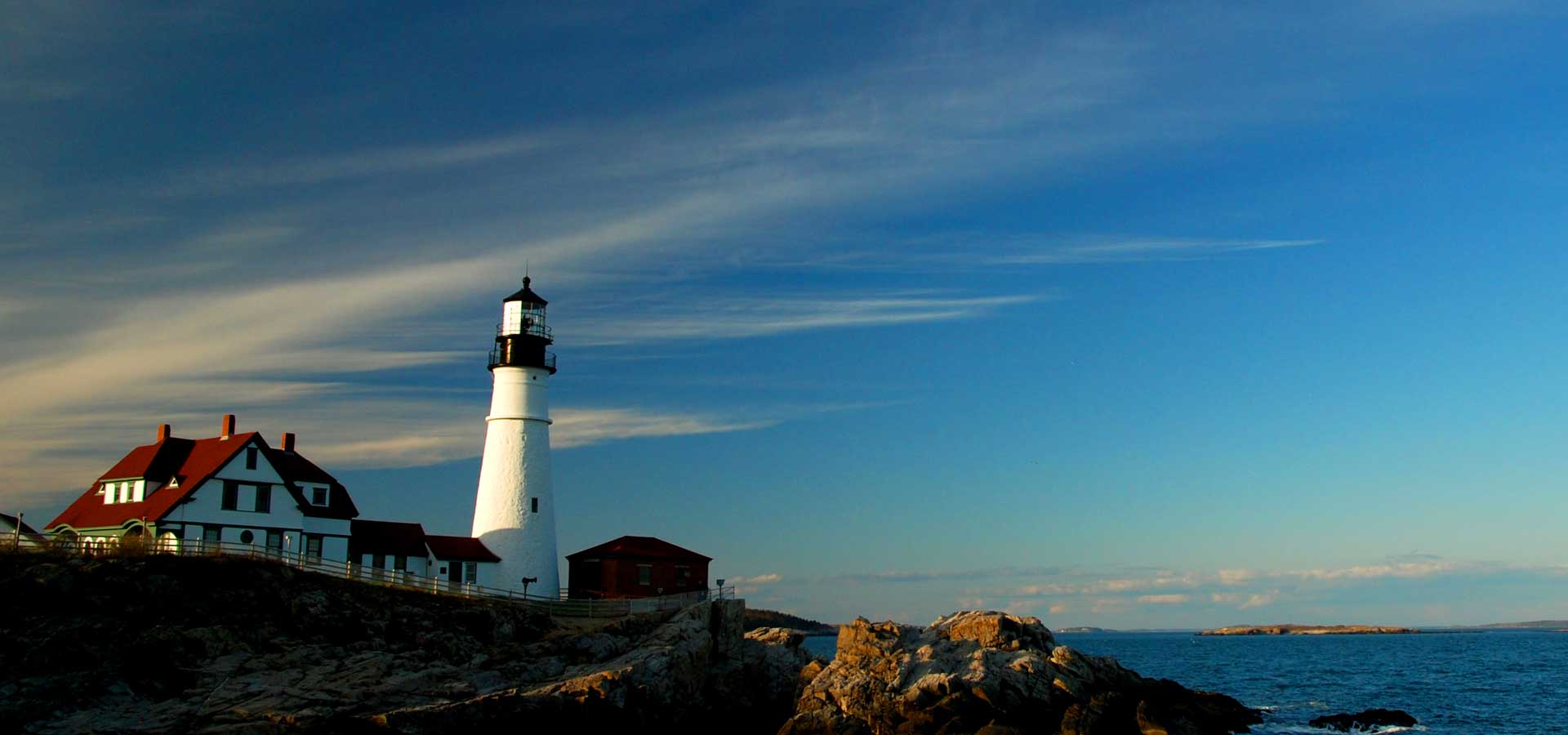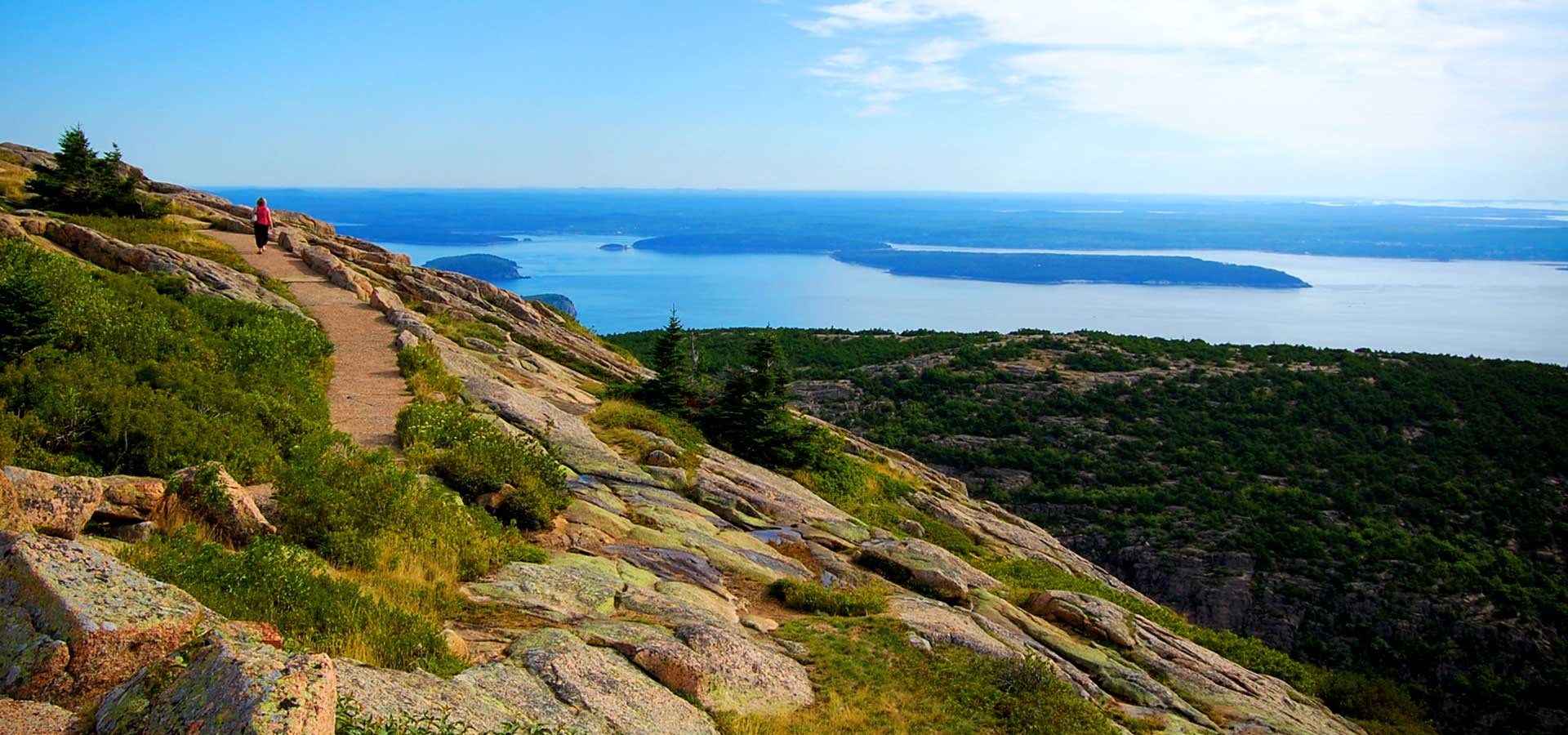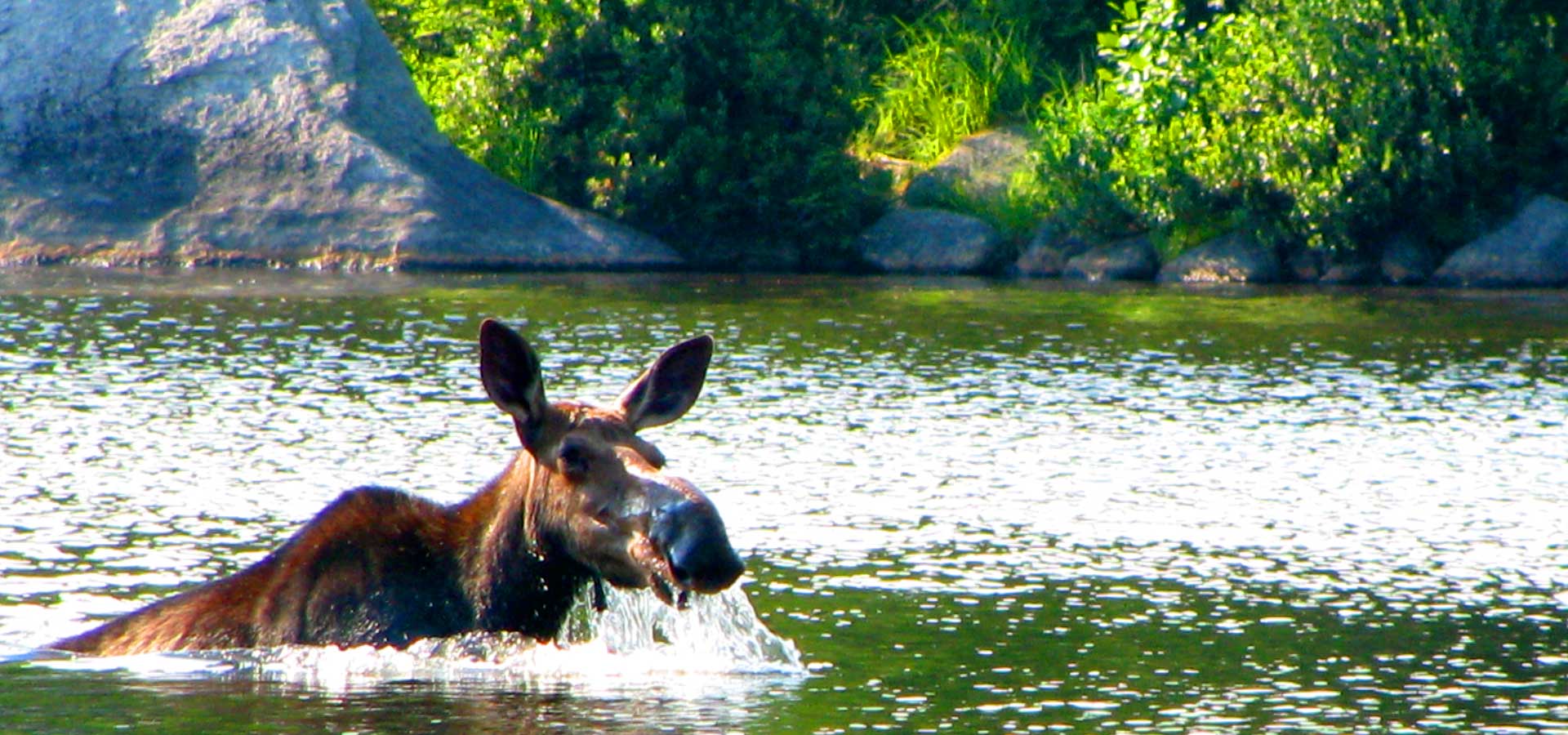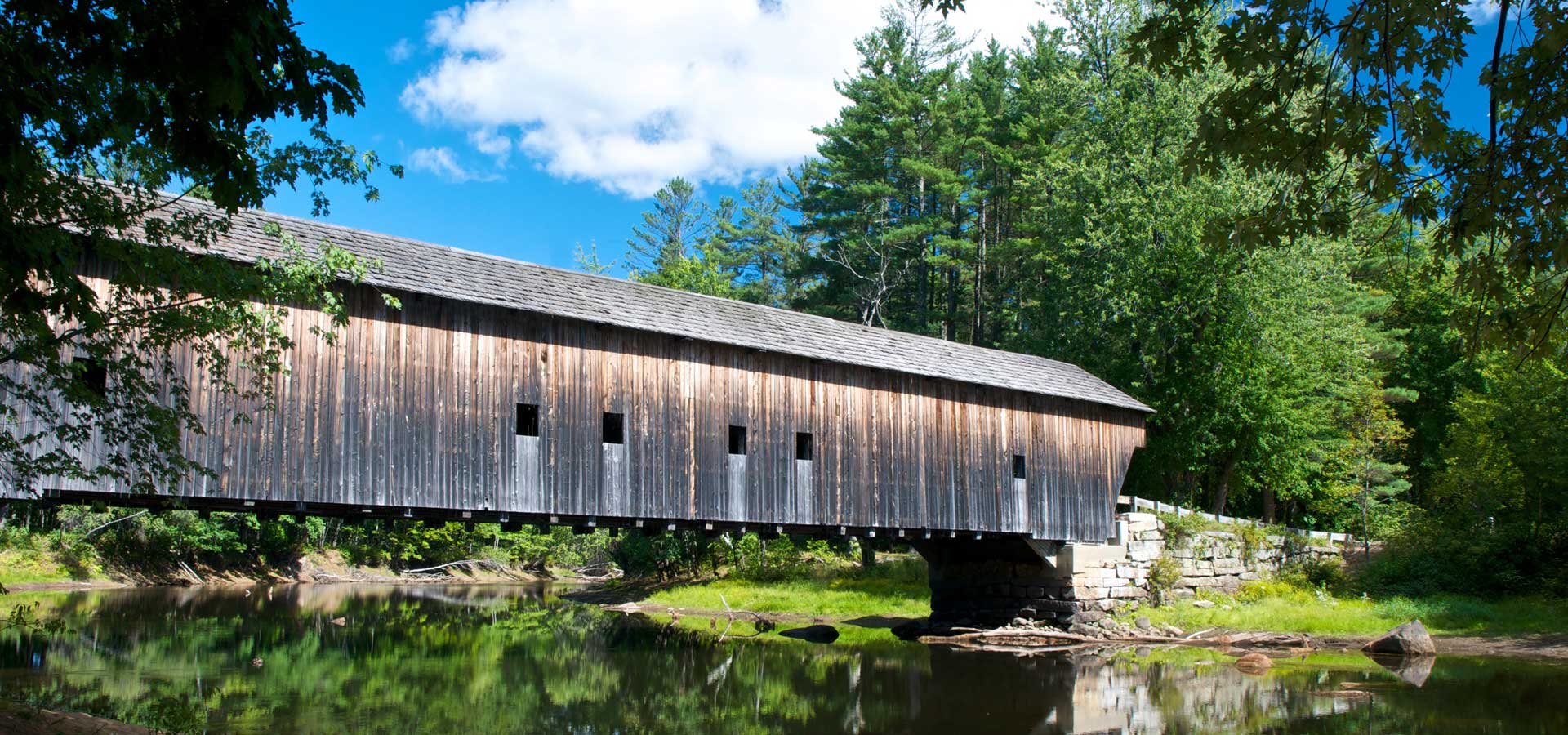 ---
Connect to local land and energy conservation resources in Maine
Select a County to connect with local resources and people to help you achieve your conservation based goals and outcomes.

What's News [ Archive ]
Land trusts get high marks from legislature
The Maine Legislature's Agriculture, Conservation, and Forestry Committee has released its report on conservation lands owned by nonprofit organizations, which it was authorized to undertake by a provision in the General Fund Biennial Budget for 2018 and 2019. The report gives high marks to our land trust community and includes some interesting recommendations. Read the article and full report.